START

WITH THE BEST.

Since 1979, Headstart Nursery has been a west coast leader in vegetable transplants, ornamental products, and holiday poinsettias. We have multiple growing locations throughout California to deliver the highest quality plants and outstanding customer service all year long.
Nursery News
Soaking Up the Sunshine
This aerial drone video shows greenhouses and outdoor growing areas at Headstart Nursery's Desert Sea facility in the Coachella Valley. By shifting plants between our desert and Northern California locations, we can grow superior plants for all our customers at any time of year.
Why Start with Headstart?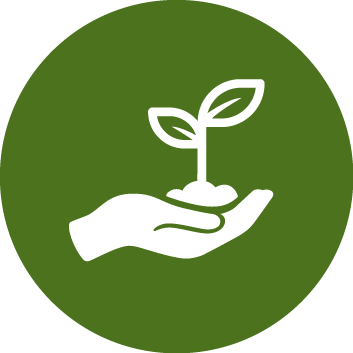 Rooted in Quality
Our customers know they can rely on our 40+ years of experience and expertise to consistently produce top quality transplants and plugs that are compact, well-rooted, and ready to grow. We specialize in difficult-to-grow crops and organically grown transplants.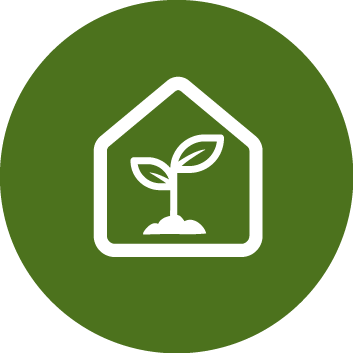 Multiple Growing Locations
With nearly 3 million square feet of greenhouse and outdoor growing space at our facilities in Gilroy, Salinas, Castroville, and the Coachella Valley, Headstart Nursery can provide an ideal growing environment at any time of the year.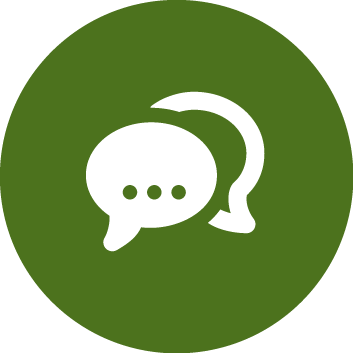 Unparalleled Customer Service
At Headstart Nursery, we don't just grow great plants—we also provide great service. Whether you're ordering a million plants or just a single tray, we pride ourselves on being friendly, flexible, and responsive.
Ready to get started
with Headstart Nursery?
At Headstart Nursery, we are committed to providing our customers with top quality plants and service. If you ever have any questions or concerns, please do not hesitate to contact us.