AVAILABILITY: VEGETABLE TRANSPLANTS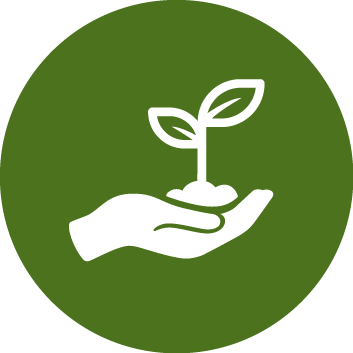 Let's Keep In Touch!
If you'd like to receive our Vegetable Availability List each week by email, please click here to sign up with your name and email address.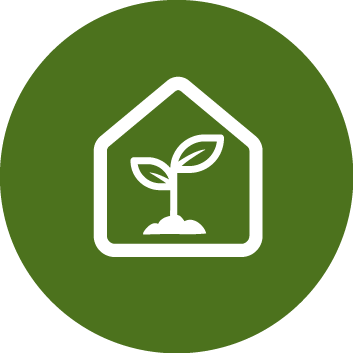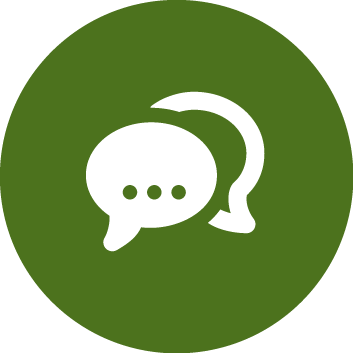 Additional Information
Additional crops and varieties may be available; please call 408-842-3030 or send email to info@HeadstartNursery.com for more information.
Any plants not grown in 10×20 polystyrene trays will be pulled and packed in wax boxes.
For cell sizes, see our Vegetable Tray Specifications.